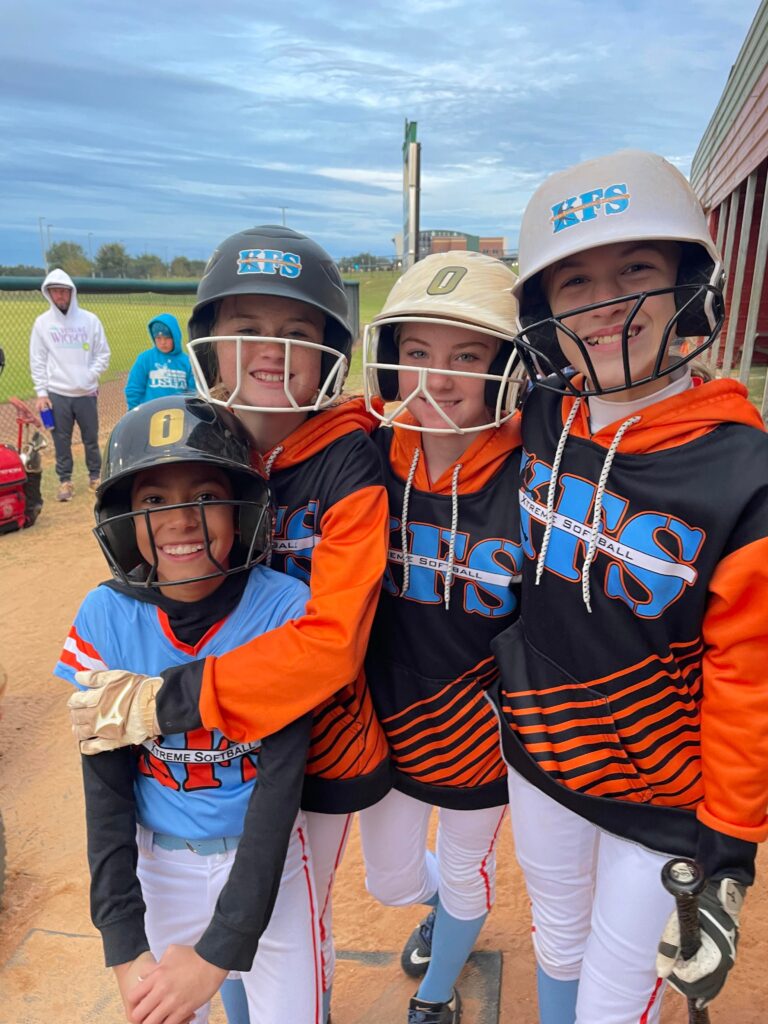 Group Clinics
Clinics can be a great way to introduce new mechanics or pitching philosophy to a large group of students or a team. Besides working with an instructor and helpers, students will learn from each other and can rely on others for support.
Team Practice Help
We can also loan out instructors to come to team practices. Instructors can help newer coaches on practice creation and scheduling, mechanics, team dynamics, and how to get the most out of your players. This can be an invaluable time to prepare players for the higher level practices they will receive in college. Your players will learn the same drills college players and Olympic athletes use to improve their mechanics.
To schedule a clinic or a practice with an instructor, email Keeley at [email protected]. Thank you!