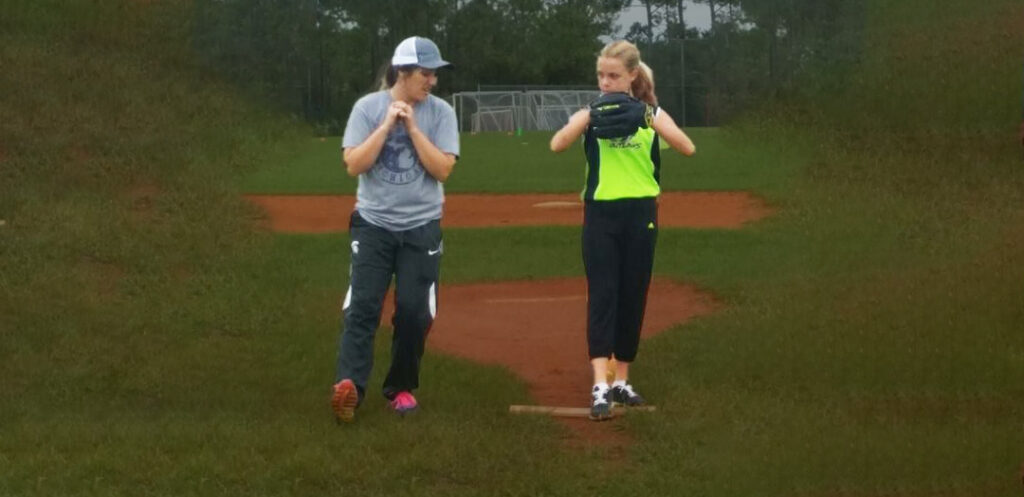 Private pitching lessons consist of the following:
Warm-up Drills: teaching balance, proper mechanics, and arm circle speed
Mechanical Work: balance drills, and diagnostics (including analysis using video)
Movement Pitches (depending on age and skill level of pitcher)
Mental Game Strategy: including game like situations and learning how to play "One Pitch at a Time"
Mechanics:  I teach internal rotation (also called "forearm fire") as well as hips open at release. I do not teach to slam the hips shut immediately following the pitch or to follow through directly upwards (also known as "hello elbow").
For more information on what I teach, click here.
For pitching lessons, it is important that the student provides a catcher. This allows the instructor to work side by side with the pitcher, providing hands on training.
Pitching lessons are $50 for a 60 minute session.
Location: The Arena, 2582 Connection Point, Oviedo, Florida